News
SWS 5 Year Warranty
4 July 2013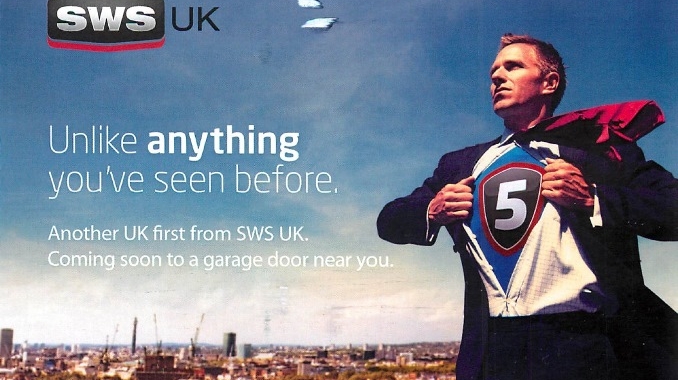 SWS are launching a UK exclusive fully comprehensive 5 year warranty for the full SeceuroGlide range which consists of the standard SeceuroGlide, SeceuroGlide Excel, SeceuroGlide Compact, SeceuroGlide Manual and SeceuroGlide LT.
The brand new brochure is available to download now.
For more details about the SeceuroGlide range please click here or contact us and we'll be happy to help.
« Go Back