SWS Discontinued Hand Transmitters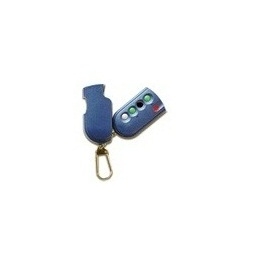 Unfortunately this line of hand transmitters is now discontinued although we do have limited stock.
If you have any questions, please do give us a call and we will be happy to help.

Book A Survey
Fill out the form below and we will contact you to arrange a free site survey or send you the garage door brochures of your choice.