Hormann FIT 2 radio internal push button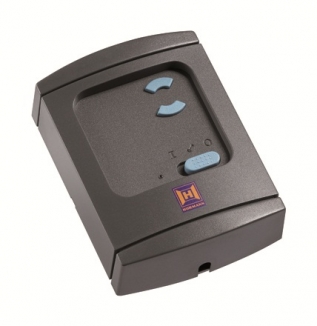 You can conveniently open and close your door by simply pushing the buttons on the FIT 2. Alternatively you can use one button to open and close your door and use the second button for operating a separate function such as lighting.
FIT 2
> 2 operators or operator functions
> Suitable for ProMatic, SupraMatic and ProMatic Akku operators

Book A Survey
Fill out the form below and we will contact you to arrange a free site survey or send you the garage door brochures of your choice.
Related products