News
WE ARE OPEN FOR BUSINESS!
18 May 2020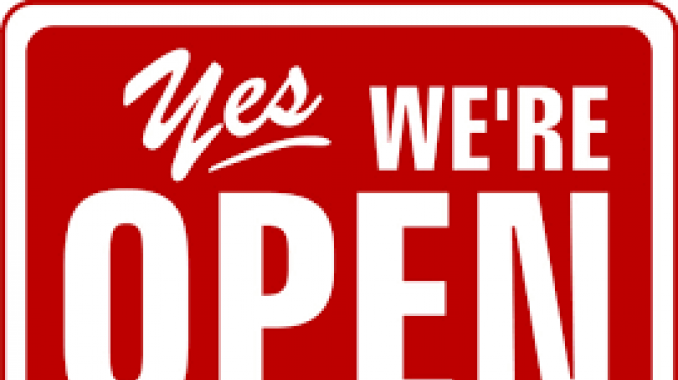 Following the governments latest announcement, Asfordby Doors are please to annouce that we are now back open for business...
We are temporarily operating on skeleton staff whilst we find our feet and get up and running again. This means there will be a few less staff than usual.
You can now contact the office as normal on 0116 269 7174. If we do not answer for any reason then please leave a message including your name and telephone number and we will get back to you as soon as we can.
Alternatively you can email us on sales@asfordbydoors.co.uk.
Best Regards from the Asfordby Doors team!
« Go Back