Our New Showroom Is Officially Open!
News
Our New Showroom Is Officially Open!
8 April 2013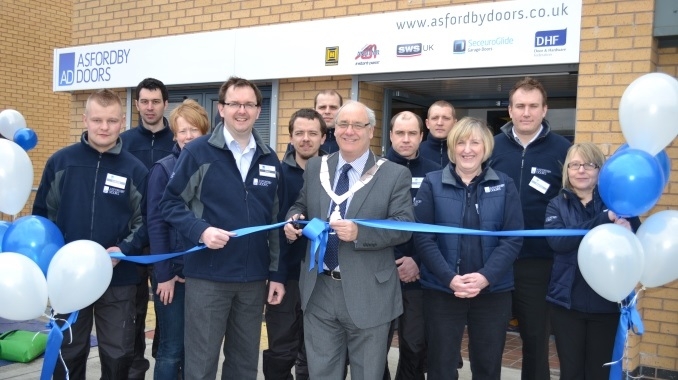 Thank you to everyone who came to our Grand Open Day!
Also special thanks for the support from the Mayor of Melton, John Illingworth, and all of our friends at Hormann, SWS, Hawthorn Theatrical, Owen Brown and Speedy Hire.
We were thrilled with the turn out and managed to raise lots of money for Cancer Research, so thank you very much!
We are also delighted to announce that the winner of the Free Prize Draw has been notified. Once their information has been confirmed we will publish details in due course.
We hope that you all enjoyed the food and fun but also got all of the information that you required with regards to your garage door. If you need any more information or would like to book a free site visit, please don't hesitate to contact us and we will be happy to help.
Also, don't forget to use your special offer vouchers before 16th August 2013! (For full terms & conditions, please see the reverse of the vouchers).
If you were not able to join us for our Grand Open Day, you are still very welcome to visit our brand new showroom which is open Mon to Fri 9am – 4pm or by appointment on Saturdays. We look forward to your visit!
« Go Back