News
Spring is in the air at Asfordby Doors!
29 March 2016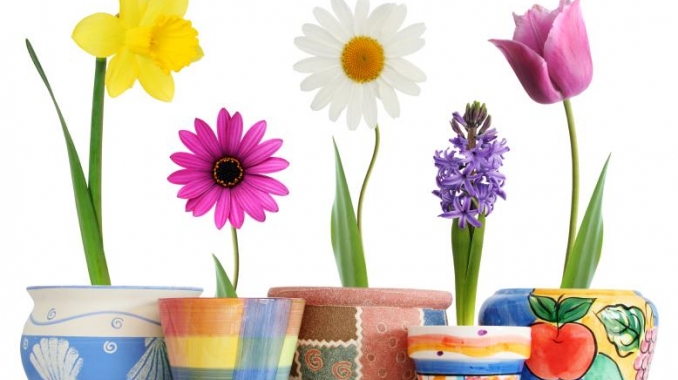 Spring is in the air at Asfordby Doors and it's the perfect time to think about replacing that old garage door now that the light nights are here and the look of your home becomes more important!
It has been a very busy year so far this year and we can't believe that Easter has been and gone already and the clocks have gone forwards - but we can always make time to discuss your new Garage Door.
If you need any help or information then call us on 0116 269 7174 between 8:30am - 5:00pm or email your enquiry to mailto:sales@asfordbydoors.co.uk.
Remember... we only deal with the leading manufacturers including SWS and Hormann so you can always be sure of a high quality product when dealing with us.
Don't forget that we have a dedicated showroom with working models and all the colours on display and you can pop down for a friendly chat anytime from Monday to Friday between 9:00am and 4:00pm.
If you just need a little more information then browse the website for all the products or you can download a brochure here http://www.asfordbydoors.co.uk/brochure-downloads.
« Go Back