News
Hormann UK are raising money for Alzheimer's Society
30 July 2015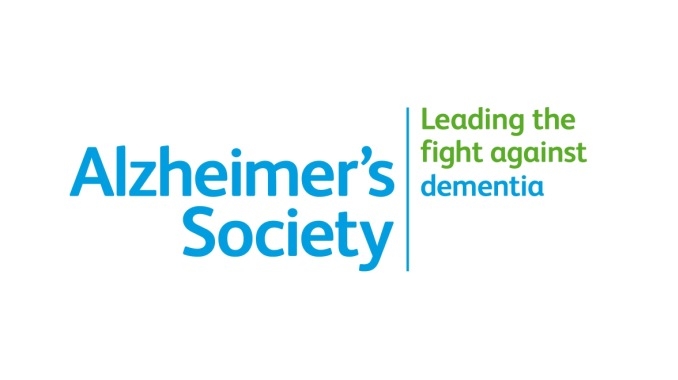 Hormann UK's Managing Director, David Newcombe, will be running the Great North Run again this September, this time to raise money for Alzheimer's Society.
Mr Newcombe commented, "The statistics around Alzheimer's and dementia are truly shocking"
"From personal experience and as many of you have told me yourselves, even the most heart-wrenching video clip is nothing in comparison with the daily cruelty of this disease as it slowly takes away a loved one."
"I'm running to raise money for this vitality important charity so that they can continue to support families affected by Alzheimer's and of course fund research."
To find out more about Alzheimer's Society, the statistics about Alzheimer's and dementia and to read some real life stories, please visit the website here: www.alzheimers.org.uk
It's a great cause and if you would like to support them, you can sponsor David on his JustGiving page here http://www.justgiving.com/David-Newcombe2 or pop some money in the collection box on our reception desk.
Thank you in advance for your support.
« Go Back