SWS reveal new SeceuroGlide products
News
SWS reveal new SeceuroGlide products
11 February 2013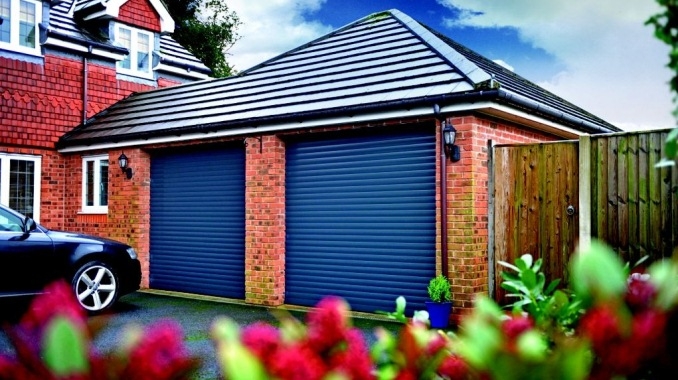 As of today, all SeceuroGlide garage doors will be supplied as standard with the new SeceuroSense
control panel and 2 handsets of your choice from a new selection of 6, allowing you to choose styles which suit you best. See details of the new range of handsets within our garage door accessories pages.
The SeceuroSense control panel offers an improved safety feature to the operation of SeceuroGlide doors. An optical safety edge with 2 photocells sends a beam of light across the bottom slat of the door, which when broken, immediately tells the control panel to stop operation of the door, reliably avoiding injuries and damage to property.
As optional extras, there are also new lighting accessories, wall transmitters, key pads and a new alarm system with adjustable sensitivity. We hope to add more details of these products to our website soon but in the meantime, please have a look at our garage door accessories pages.
Remember, Asfordby Doors are your local approved distributor of SWS and SeceuroGlide products so if you would like to find out more, please don't hesitate to contact us and we will be happy to help.
« Go Back