SWS launch SeceuroGlide Connect+
News
SWS launch SeceuroGlide Connect+
1 May 2013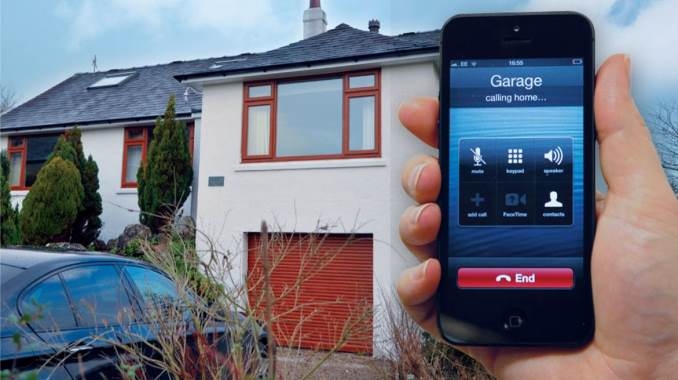 Ever developing new and improved products, SWS have today officially launched SeceuroGlide Connect+, following the announcement of their development in February of this year.
The SeceuroGlide Connect+ allows total control of your SeceuroGlide garage door from any location via telephone calls and text messages. Once your mobile number is saved as a user, you are able to open and close your door with a free telephone call. This may be useful if you need to accept a delivery or allow tradesmen inside etc. Also, if you would like to check if your garage door is closed, you can send a text message and you will receive a reply which will confirm the status of your door. Your door would also be able to text you servicing reminders and a self-diagnosis so you know that everything is working correctly.
If you would like to find out more, give us a call or see further details about the SeceuroGlide Connect+ here.
« Go Back