How do you use your garage?
News
How do you use your garage?
26 September 2013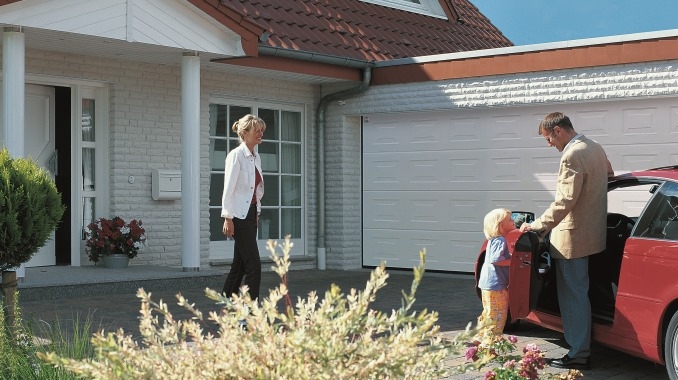 Some interesting thoughts from Eurofit about a garage being for more than just storage…
---
In a traditional home the garage is a place for the car to be stored, somewhere that homeowners view as safe.
In recent years, as estates have become safer, many people now trust their cars to be left alone on the roadside or on their driveway. For these homeowners, the garage has evolved over the years; once a place for the car, now a place for storage of many different household items or things that aren't used day to day such as DIY tools, lawnmowers and sports equipment.
Along with the garage being used as the perfect storage solution, for some, it has now been adapted as another room in the home - another place to be creative and another way to add value.
As homeowners find it increasingly difficult to make a sale in this tough market, it's important to consider how to use every inch of space. A converted garage can make a house more attractive along with boosting the valuation.
Some ideas include a games room, a home gym, a bar or even a home cinema!

Written by Ryan Hirst, marketing assistant at Eurofit Direct, managing thier company blog and social media interaction.
---
If you are looking to convert your garage into a liveable space, then insulation will be important. Our sectional garage doors offer either 20mm or 42mm thick insulation and come in a variety of styles and colours. Alternatively, if you would like a more compact door, an insulated roll-up garage door may be the one for you.
If you would like to find out more about our products, please don't hesitate to contact us and we'd be happy to help.
« Go Back