Colourful new handsets from Hormann
News
Colourful new handsets from Hormann
15 April 2013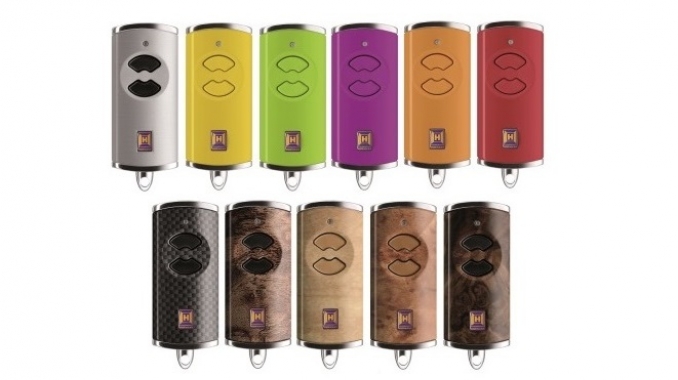 Hormann have revealed a brand new colourful range of BiSecur handsets, allowing you to choose styles which suit you best.
So if you would like a pink, green or even a leather look BiSecur handset to go with your new Hormann door, now you can!
This assortment of colours is currently only available in the HSE 2 BS design but if we hear of any plans to extend it throughout the BiSecur handset range we will let you know!
To see the more information about the HSE 2BS handset, click here.
« Go Back