News
COVID-19
30 March 2020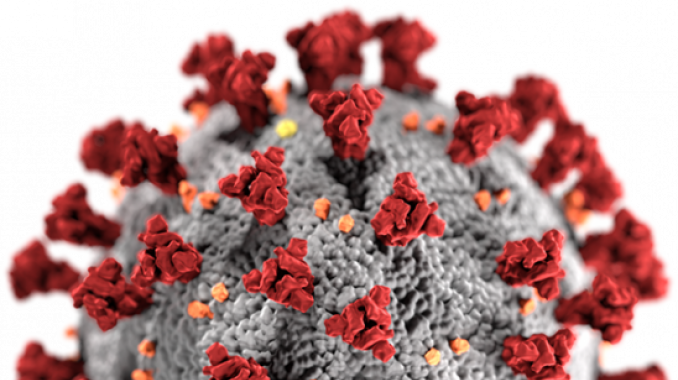 Due to the ongoing situation regarding Covid-19 and like many companies across the UK, Asfordby Doors have had to temporarily pause the business in line with the Governments advice. We will continue to monitor the situation closely so that we can re-start as soon as it is practical to do so.
Rest assured that anyone who has placed an order with us will be the first to have the work carried out when we are back up and running.
Should you need to contact us then please email on sales@asfordbydoors.co.uk or contact us on 0116 269 7174 and press 1 for sales but please bear with us as we may not be able to respond immediately.
Best Regards from all at Asfordby Doors.
« Go Back